Subscribe to our YouTube Channel
Our tech team continues to add content to our YouTube Channel! You can subscribe to and view all of our videos here: American Pilgrims' YouTube Channel. Don't forget to ring the bell to be notified when we add more videos and give the videos a "like" as well!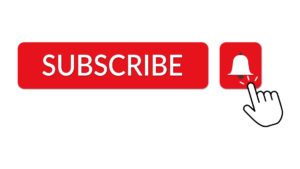 Some of the videos you'll find include the Benefits of Joining a Local Chapter, Membership Benefits, our Grants program, Hospitalero Training, the history of American Pilgrims on the Camino, our December 10th 2021 Open Houses, our National Events, and interviews with noted authors and scholars including George Greenia, Rebekah Scott, Yosmar Martinez and Victor Prince.
Here's a video to get you started: