Click on the buttons below to start planning your pilgrimage
Start your preparations by requesting your pilgrim credential from us.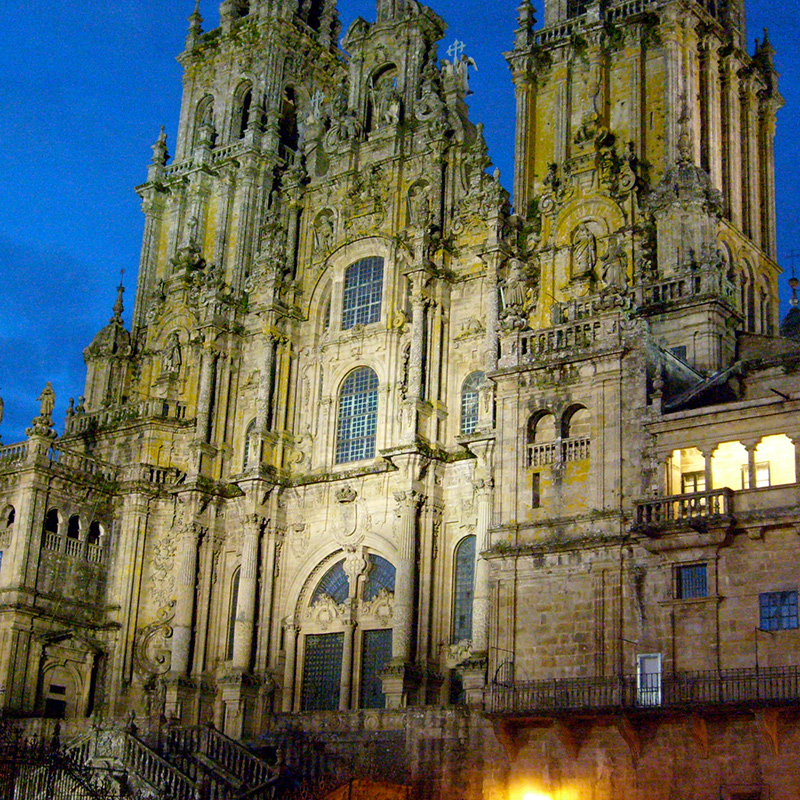 The Camino de Santiago has more than 1,000 years of history and tradition. By walking the Camino, you join the millions of pilgrims who have gone to the burial site of St. James in Santiago de Compostela, Spain. If you'd like to know more, follow this link to Camino History.
You have options for making your pilgrimage. Most pilgrims travel on foot. But, you can also travel by horseback or bicycle the Camino. For information about riding the Camino on a bike, join our Facebook group for cyclists or follow this link to Cycling the Camino.
If you have questions about the Camino de Santiago and what to expect during a pilgrimage, check out our Preparing for your Camino and What to Expect FAQs. We answer many of your questions on topics such as how long it takes to walk the Camino, what's the average day like, what if you don't speak Spanish and what to pack in your backpack.
While the contents of your backpack may differ from another pilgrim, one item all pilgrims carry is a credential (credencial in Spanish). You'll show this throughout your journey and mark your progress by receiving stamps along the Way. You need this to confirm your pilgrim status when staying at pilgrim hostels, also called albergues. You can receive a Compostela at the end of your pilgrimage by presenting your credential. Once you commit to making a pilgrimage, one of the first steps is to request your pilgrim credential. You can request yours from American Pilgrims on the Camino by going to our Credential Request page. We provide these free-of-charge, but welcome donations.
Participation in one of the more than 55 local chapters of American Pilgrims on the Camino is a great source of information, support and community. Local chapters organize hikes, activities, potlucks, and provide mentoring and support to new and returning pilgrims. You can find information on our Local Chapters page.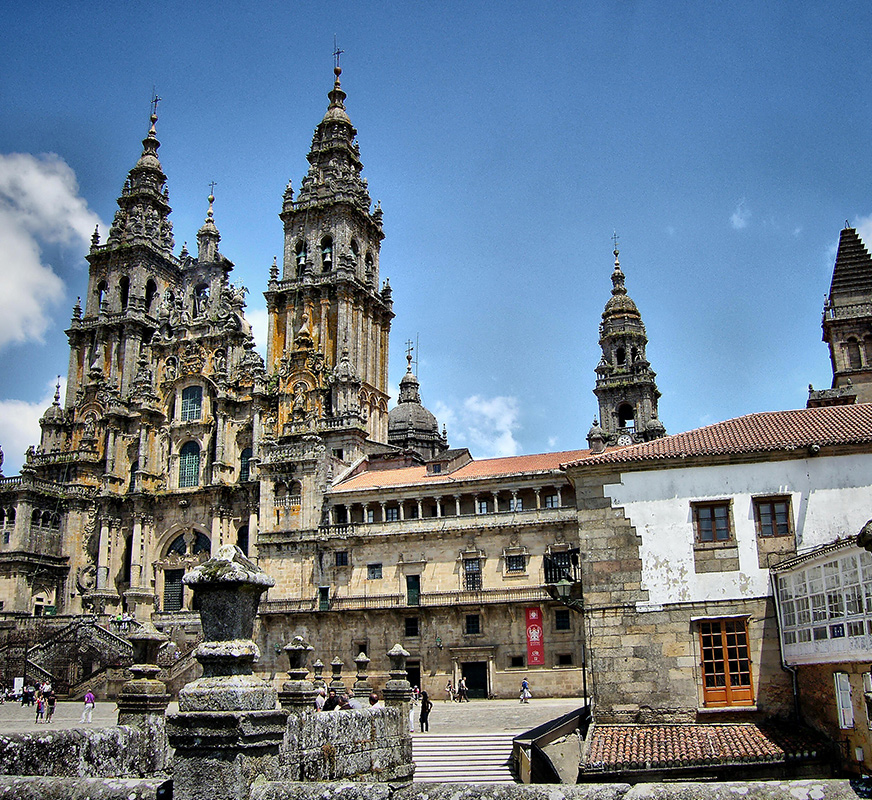 There's no better way to learn more about the Camino, celebrate pilgrimage and enjoy the camaraderie of the pilgrim community than to attend our Gathering of Pilgrims. Our annual event is held each spring and brings together more than 200 pilgrims for four days. You can learn more about this unique event on our Annual Gathering of Pilgrims page.
We encourage you to join American Pilgrims on the Camino. Membership benefits include connecting with fellow pilgrims, supporting infrastructure projects along the Camino, access to hospitalero training classes, discounted registration for our annual Gathering of Pilgrims, La Concha, our quarterly magazine, and an American Pilgrims patch. If you'd like to more information on becoming a member, head over to our Membership page.
Don't forget, you can be a part of the virtual pilgrim community by joining our Facebook group where you can ask questions and learn about the Camino by interacting with veteran and first-time pilgrims.