Meet the members of our Board of Directors
Click on each photo for the board member's bio.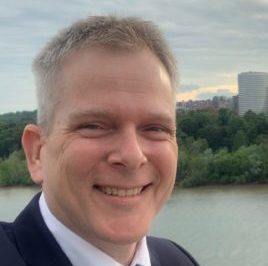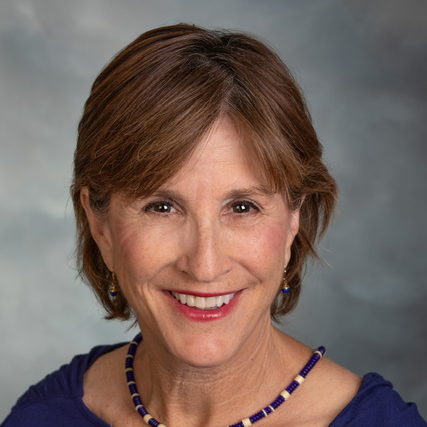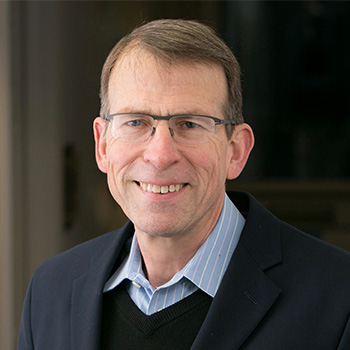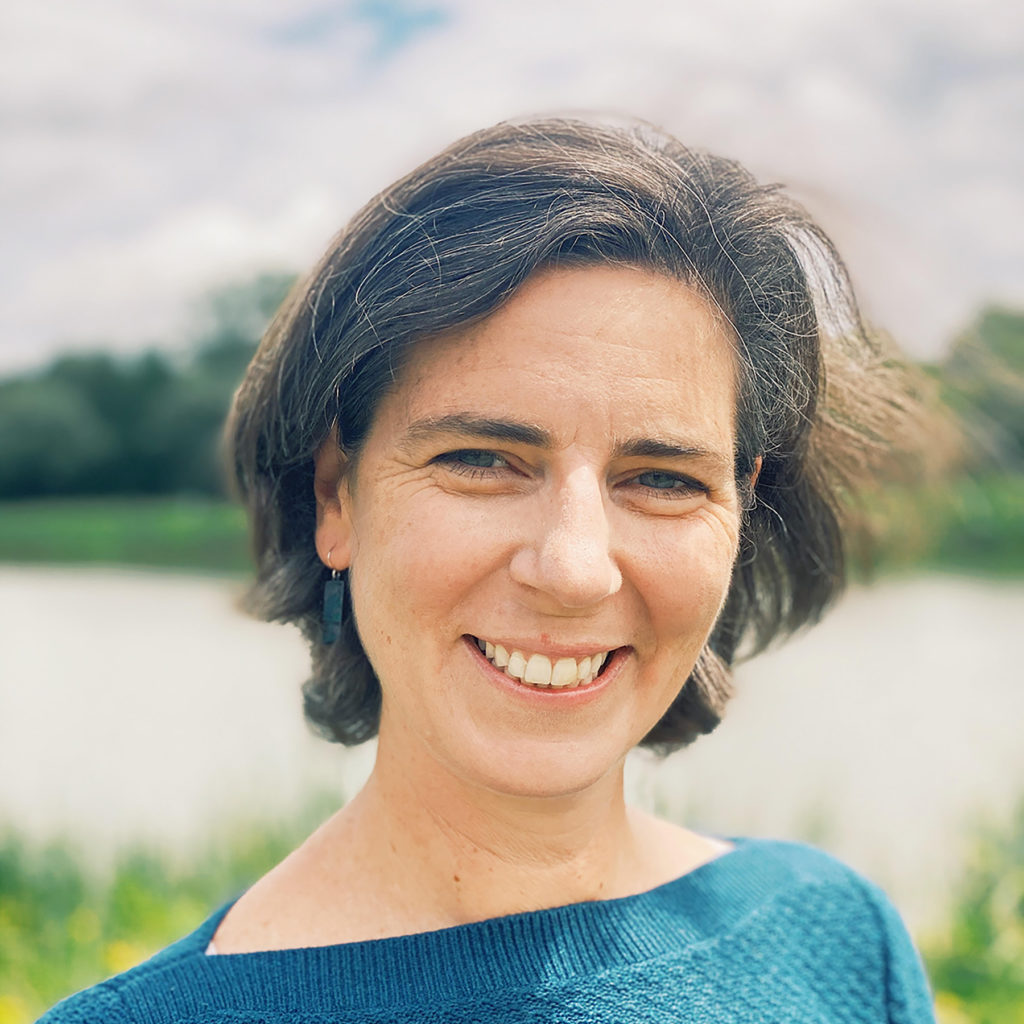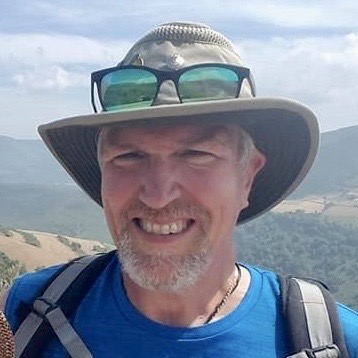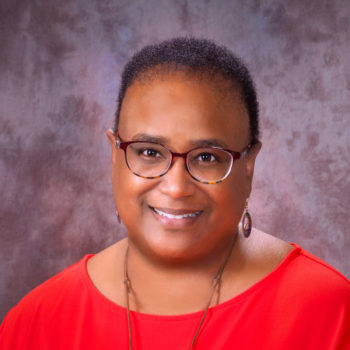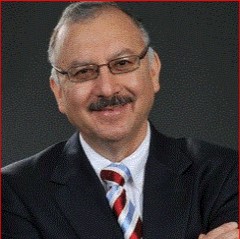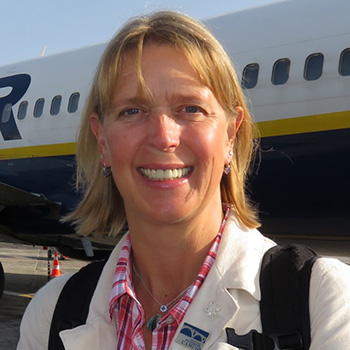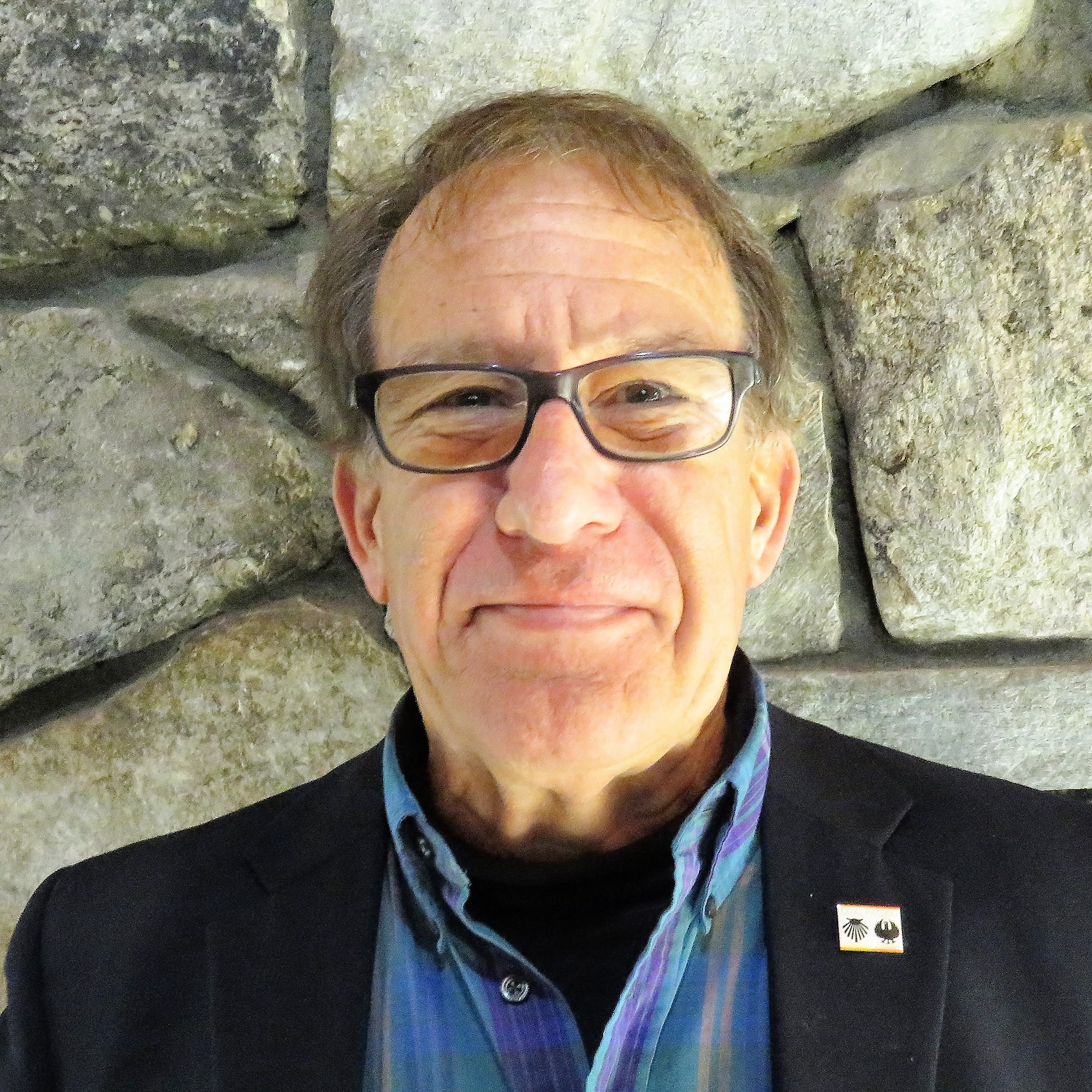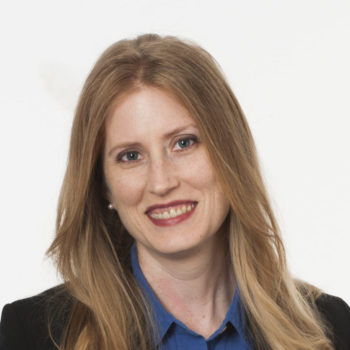 The hardworking, all-volunteer board of directors helps members of American Pilgrims on the Camino give back to the Camino by ensuring that we fulfill our mission to support the Camino, gather pilgrims together and inform and encourage past and future pilgrims.
Board members serve a three-year term that is renewable once. The board meets four times per year.
The board works with members to
develop and help local chapters thrive

identify recipients of grants

publish La Concha, our quarterly magazine

maintain a vibrant website

grow membership

host the annual Gathering of Pilgrims

develop the financial resources needed to accomplish our mission.