Meet the members of our Board of Directors
Click on each photo for the board member's bio.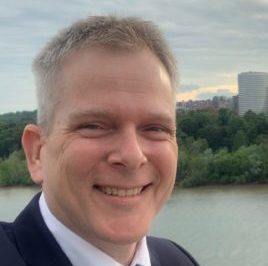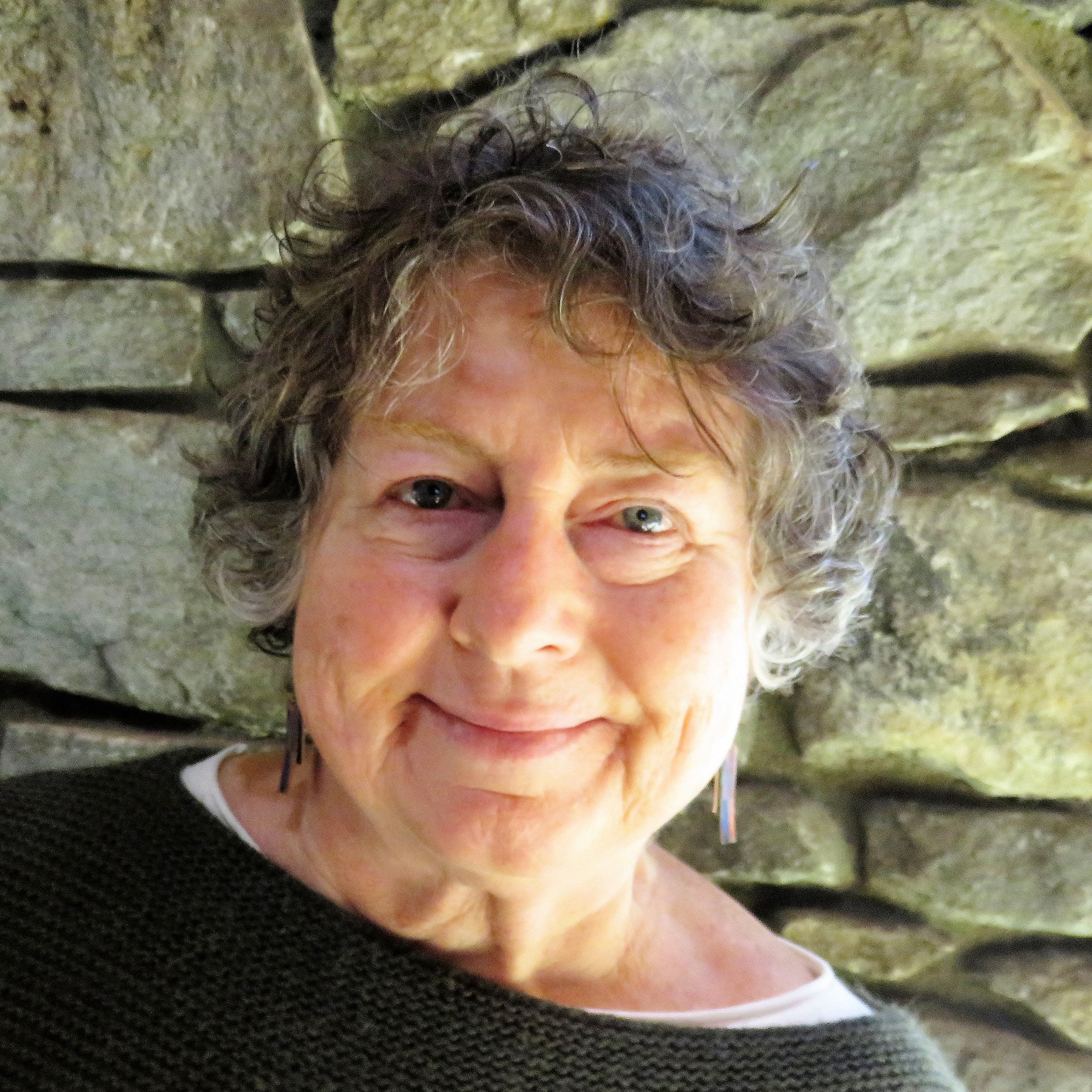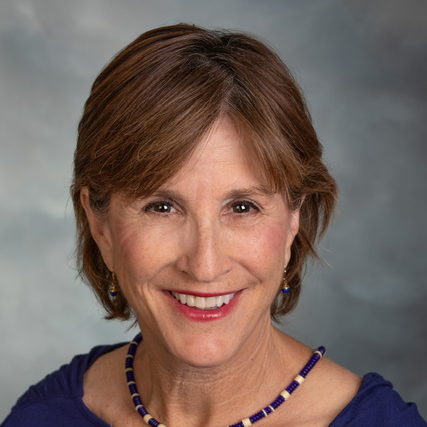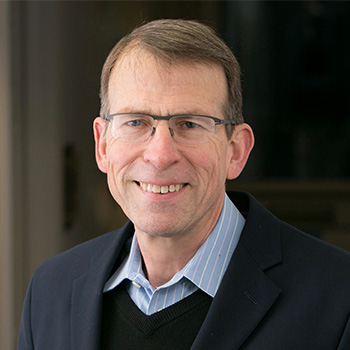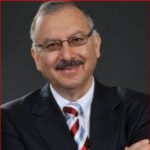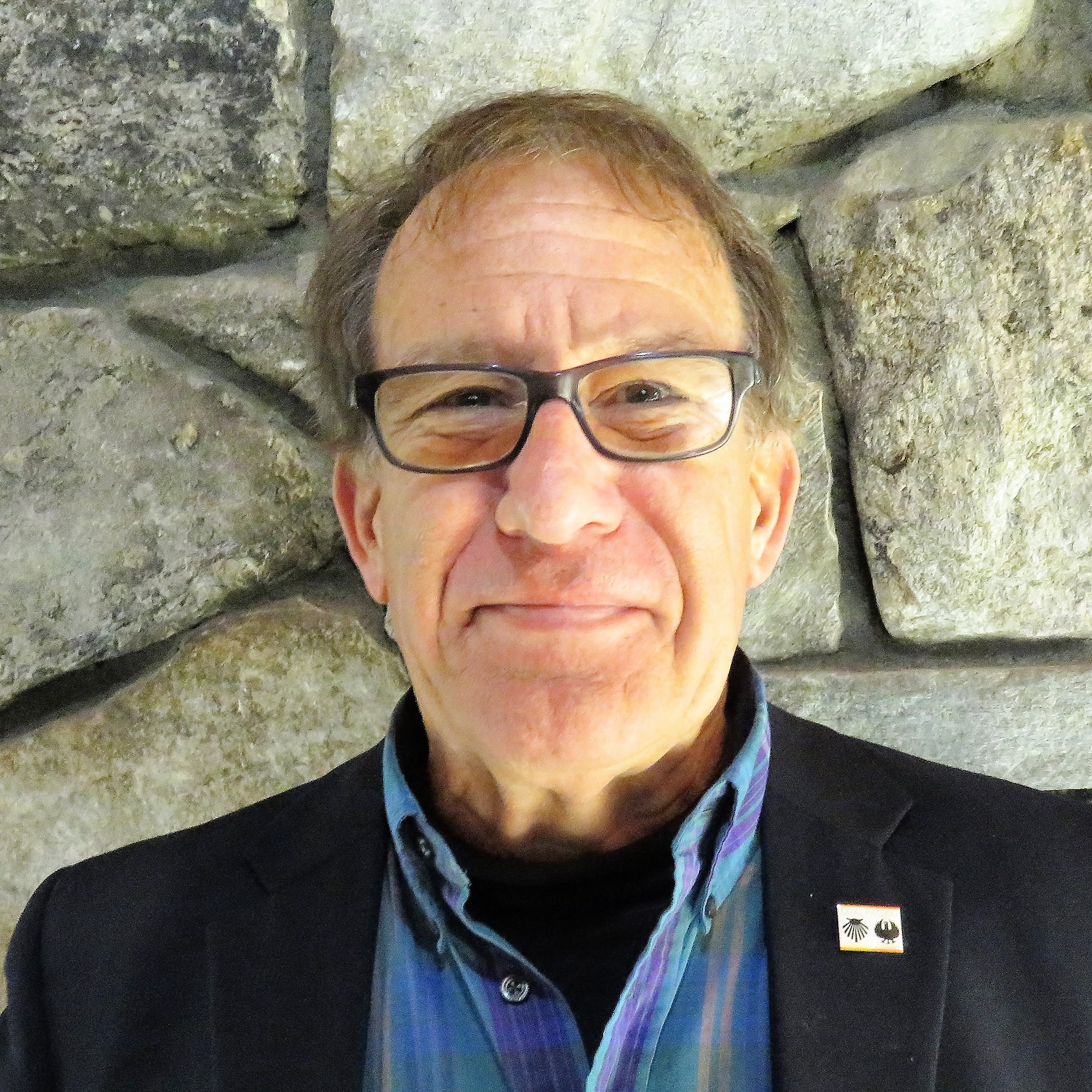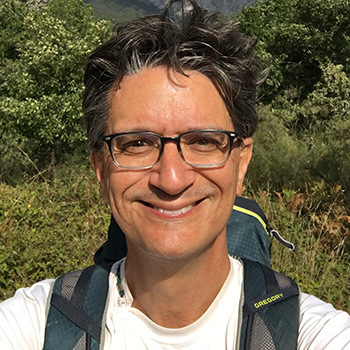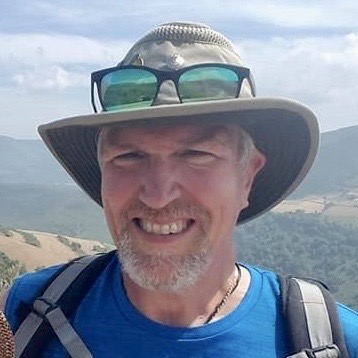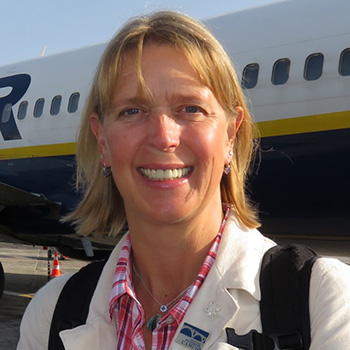 Our hard working, all-volunteer board members make sure the organization runs smoothly by responsibly managing the business of the organization.
The work of the board includes membership, local chapter development and support, communications, managing our grant program and hosting our annual Gathering of Pilgrims.
The Board of Directors of American Pilgrims on the Camino is looking for new Board candidates.
You might find joy and purpose working alongside your fellow pilgrims playing an important role in the future of American Pilgrims on the Camino.
If this sounds like something that interests you, and you would like to serve on its Board, please please contact us!