Serving Your Fellow Pilgrims
You've walked the Camino Francés or perhaps you've walked one or more of the other routes to Santiago de Compostela.
The Camino is in your blood and now you're trying to think of what's possible for the next stage of your Camino life.
Perhaps you've already served as a volunteer hospitalero at an albergue. Maybe you aren't able or interested in serving as a hospitalero.
What else is there?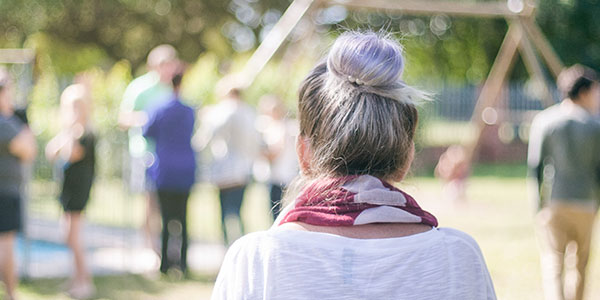 Many pilgrims return from their Camino with a strong desire to give back. American Pilgrims on the Camino encourages members to serve as hospitaleros, work in the Pilgrim's Office in Santiago, serve at Ribadiso Welcome Service, become local chapter coordinators or join the board of directors.