Hunt, TX: National Event, 2024 Chapter Coordinators Workshop
Mar 06, 2024 4:00PM—Mar 07, 2024 4:00PM
Location
Presbyterian Mo-Ranch Assembly: 2229 FM 1340, Hunt, TX 78024-3037
Categories  Not a chapter event
You're Invited to Register!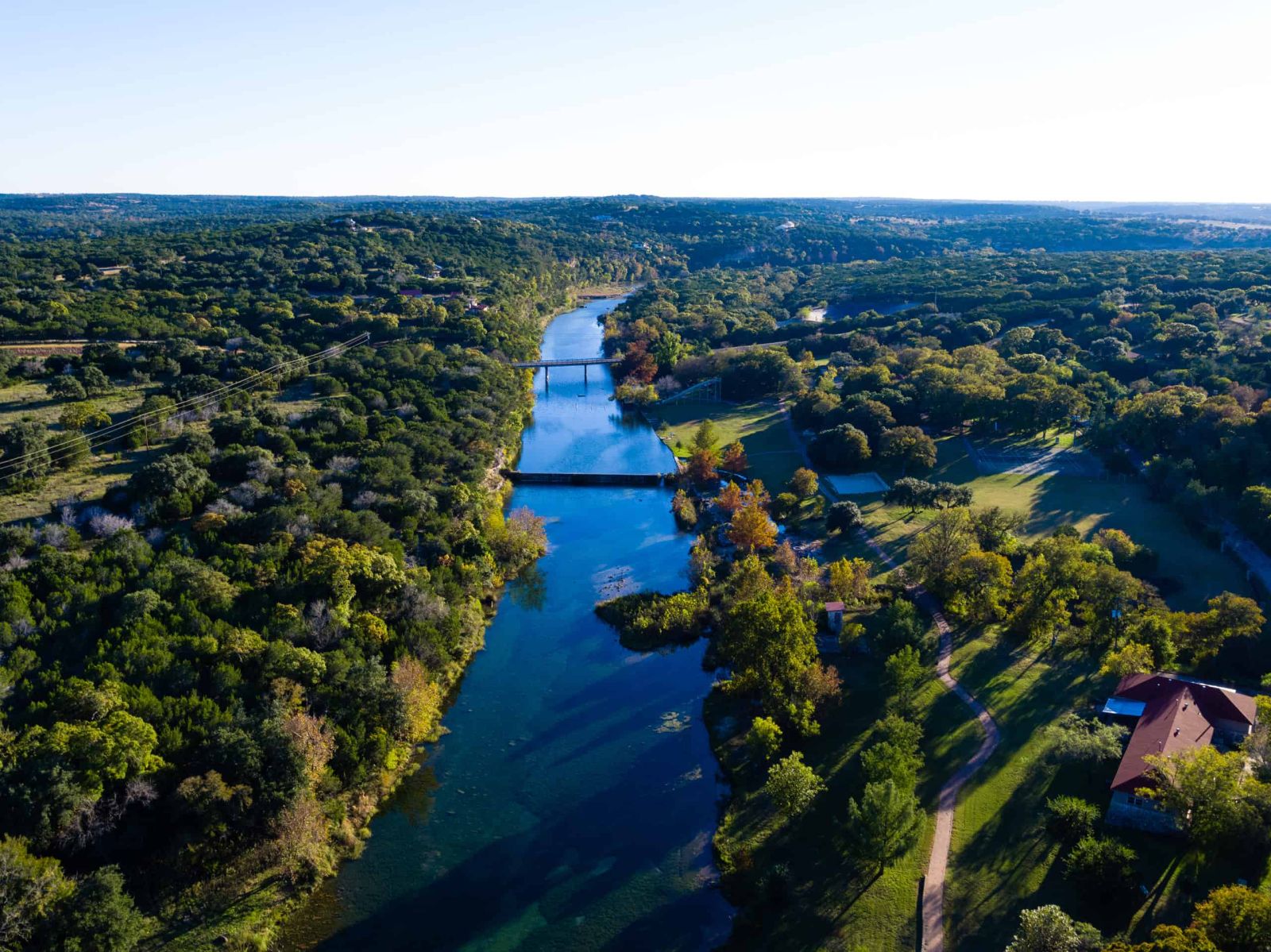 2024 Chapter Coordinators Workshop
Wednesday, March 6 to Thursday, March 7, 2024
Presbyterian Mo-Ranch Assembly
2229 FM 1340
Hunt, Texas 78024-3037
The Workshop is open to current chapter coordinators only and there is no cost for chapter coordinators to attend the workshop.
Workshop registration includes Wednesday night lodging (double occupancy) and three meals (Wednesday dinner through Thursday lunch).
Coordinators are responsible for providing their own transportation to Mo-Ranch.
Check-in begins at 4:00 PM on Wednesday followed by a Social Hour and dinner. Wednesday evening will be devoted to getting to know one another.
Thursday's program includes organizational updates and Q&A from the board, chapters, committee and others, as well as a series of presentations, talks, and case studies from chapter coordinators.
The material is intended to benefit both veteran and new coordinators alike.
The Workshop concludes at 4:00 PM on Thursday.
Coordinators Workshop registration is a separate registration from our Annual Gathering. Make your travel plans accordingly. The Coordinator Workshop Planning Team will be providing a means for coordinators to connect with one another if they would like to carpool to the Workshop. There will also be a rideshare sign-up departing the Gathering.
Notes
A spouse or other person arriving with you and staying in your room on Wednesday night must pay for their night of lodging and three meals. The cost is $200 for a hotel-style room and meals or $85 for an albergue-style room and meals. Please use the Gathering registration form for payment of your guest's Wednesday night fee. Your guest is welcome to attend the social hour and dinner on Wednesday but may otherwise not participate in the workshop.
If you have created a patch and have not previously brought one to the Workshop, please bring one to include on our chapter patch banner.