American Pilgrims is a national organization and we  encourage and support local or regional groups wanting to form a local chapter.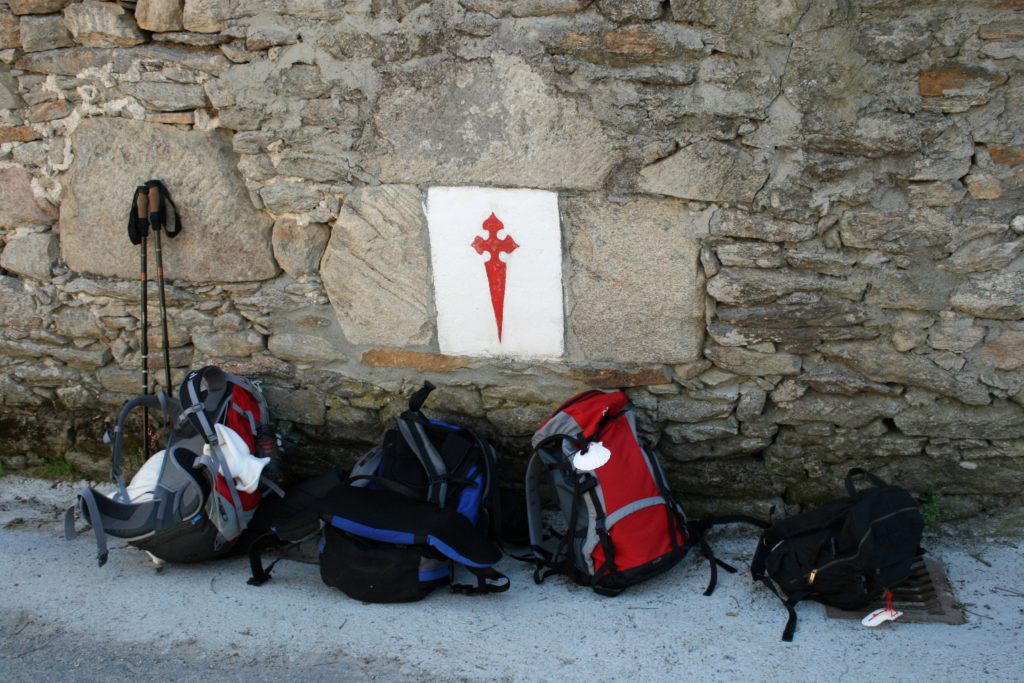 After returning from the Camino, people often want to connect with others who have had a similar experience. If you are interested in learning more about starting a local chapter, American Pilgrims can guide you through the process and help you find other pilgrims in your area.
Activities can be as simple as meeting for coffee, a potluck, a walk or visiting a  restaurant for tapas. Many groups have informational slide shows and meetings to help new pilgrims learn about and prepare for the Camino.
If you already have a group that is meeting for Camino-related activities or if you would like to start a group in your area, consider becoming a formally recognized Local Chapter of American Pilgrims. Chapters are led by at least two coordinators (not a couple) who:
Are current members of American Pilgrims;
Who are willing to share their enthusiasm for the Camino; and
Who have the time and energy to organize events during the year.
Benefits of Being a Local Chapter
Listing on the American Pilgrims website so people are aware of your Local Chapter and its activities;
Networking opportunities with other chapter coordinators who can provide ideas and support;
Space in La Concha, the American Pilgrims newsletter, so you can share chapter news;
Use of the American Pilgrims logo;
Liability insurance coverage from American Pilgrims for events, provided advance notice is made to the American Pilgrims Association Manager;
An American Pilgrims email address for chapter communication;
A MailChimp account (if desired) for communicating with your chapter participants; and
Financial assistance from the national organization to help defray some event and program expenses.
Exploratory Chapter Events
If you would like more information, check out the Local Chapters page!
If you are interested in starting a local chapter in your area, please keep reading!
If you think you and your area would qualify for forming a chapter, the first step is submitting the Chapter Formation Application. Upon receipt of the application, an American Pilgrims Chapter Liaison will:
Conduct a telephone interview to help assess the viability of forming a chapter and to ensure there are qualified and enthusiastic people to lead the new chapter; and
Assist in identifying additional coordinator candidates if necessary.
Upon completing a successful initial interview, the Chapter Liaison will guide the proposed new chapter coordinators through the formal establishment process. This will begin with identifying others in the area who might be interested and scheduling an exploratory meeting.
If the chapter is deemed viable, the chapter coordinators will sign the Memorandum of Understanding outlining chapter responsibilities, training requirements, conflict of interest requirements and the support that American Pilgrims will provide. Further steps will include establishing the chapter's website page, creating a chapter email address and announcing the new chapter to the pilgrim community.
The application form is the first step, but if you have a quick question, you can email us at Chapters@americanpilgrims.org.