COVID-19 guidance for local chapters of American Pilgrims
In light of the easing of stay-at-home restrictions across the United States, the CDC is encouraging people to use parks, trails and open spaces safely while following current guidance to prevent the spread of COVID-19.
After several months of either no events or virtual events, our local chapters are starting to host physical events. This is a welcome advent, as physical activity provides opportunities for a break, health and wellness.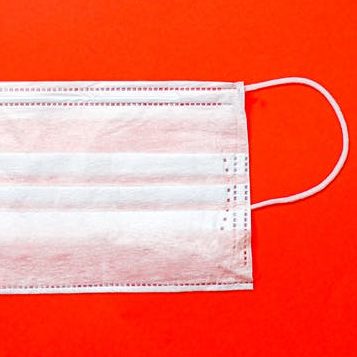 American Pilgrims on the Camino expects all chapters to adhere to all applicable state and local guidance and laws when contemplating chapter events and hikes.
The entire guidelines for local chapters can be read here: https://americanpilgrims.org/wp-content/uploads/2020/06/local_chapter_wellness_guide_200628.pdf