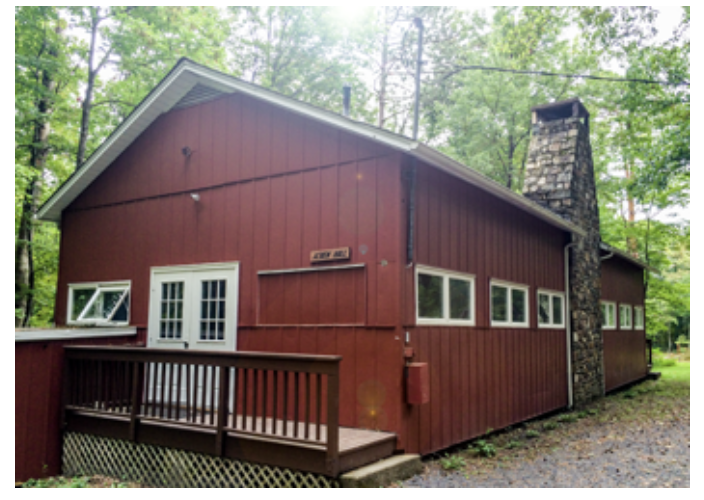 We are excited and pleased to announce the next Hospitalero Training session of 2023 will be held Friday, June 2, 2023, to Sunday, June 4, 2023, at the Mt. Gilead Camp & Conference Center in Stroudsburg, PA.
Read More
American Pilgrims on the Camino is offering our members a unique Spanish travel opportunity May 18-26, 2023, in Navarra, Spain.
This first-ever cultural journey, in coordination with Los Amigos del Camino de Santiago de Estella, will traverse the geographically diverse region of the medieval Basque Kingdom of Navarra and give participants the opportunity to intimately get to know the culture, gastronomy and wine, and varied terrain along the Camino Francés as well as portions of the Aragones and the Baztanes.
Read More