Archive for December 2022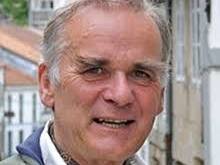 Join us on Saturday, December 10, 2022, for our 2nd annual open house! John Brierley, renowned , will join us to share inspirations from the Camino and his reflections on the healing power of the Camino.
Read More

Each time you make a purchase at Amazon.com, you can support the work of American Pilgrims on the Camino.
Read More