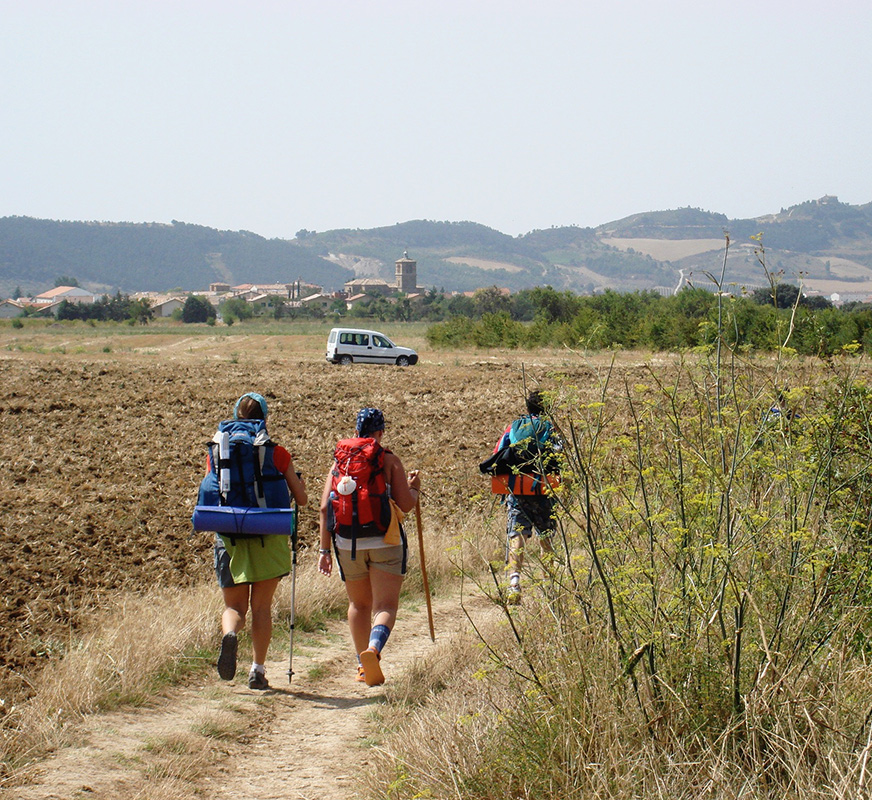 While on their journey along the Camino de Santiago, pilgrims carry a credential (credencial), a document authenticating the pilgrim's progress, and fill it with stamps (sellos). You can get a stamp at most hotels and inns, restaurants, bars, churches, museums, city halls, post offices, police stations and at all albergues. When registering at an albergue, pilgrims present their credential verifying they are walking or cycling the Camino.
In addition, upon reaching Santiago de Compostela, pilgrims can present their stamped credential confirming they have walked at least the last 100 kilometers or cycled at least the last 200 kilometers to Santiago. Upon presentation of the credential, the Cathedral office will certify your pilgrimage with a personalized Compostela.
Remember: you must collect at least two stamps per day during the last 100 kilometers (if walking or on horseback) or the last 200 kilometers (if cycling), regardless of your starting location.
The Pilgrim's Reception Office - the office issuing compostelas - has instituted a system where an arriving pilgrim receives a numbered ticket guaranteeing and specifying a place in the processing line.
Read American Pilgrims' Tips for Getting Your Compostela for more information. The Office is open 8:00 AM to 8:00 PM.
American Pilgrims on the Camino is pleased to be the only provider of credentials in the United States authorized by the Pilgrim's Office in Santiago de Compostela. You do not need to be a member of American Pilgrims on the Camino to receive a credential, but we do ask you to register on our website.
In support of our mission, we fill credential requests at no charge. We gratefully accept donations for this service. Interested in learning about where your donations go? Visit our Grants page.
Please consider joining an American Pilgrims local chapter! With more than 55 local chapters, there may be one near you! Whether you would like to be connected with a Camino veteran for advice or join in activities with fellow Caminophiles, you will want to contact them. To find a chapter near you, please visit our Local Chapters page.
If you submitted your credential request more than six weeks ago and have not yet received your credential, please send us an email at credentials@americanpilgrims.org.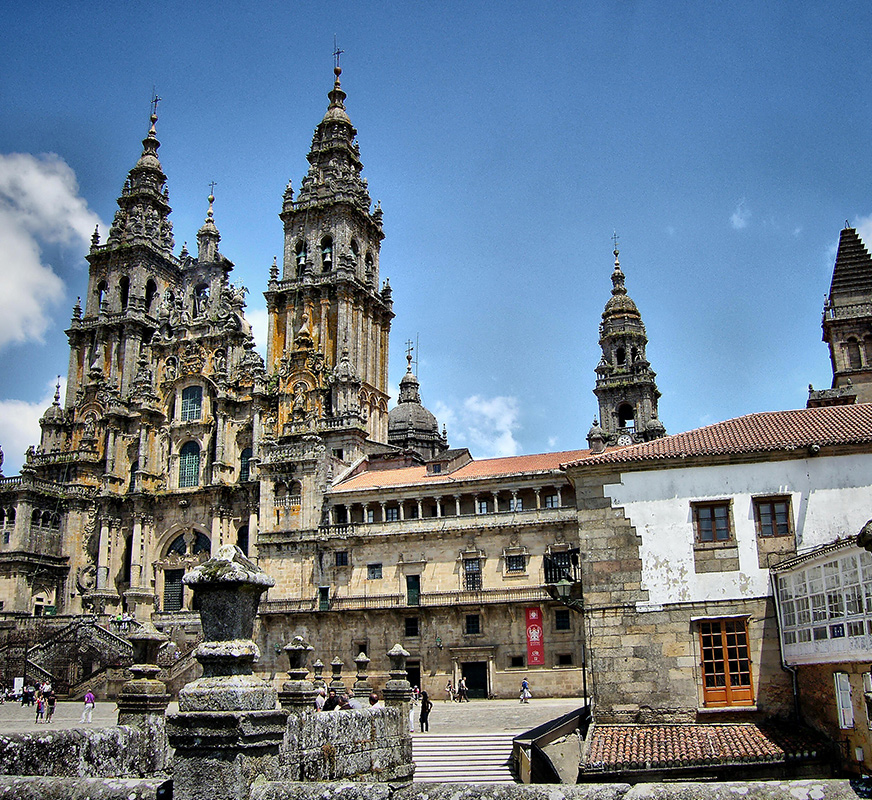 If you would like to request a credential and take this next step toward your pilgrimage, use this form. But first, please note these important details:
Please request a credential only if you are walking/biking within the next 6-9 months. We know you're excited (so are we!) but please, no requests for 12-24 months from now.

The information you provide on during registration or enter on the form is e6xactly how your credential will be printed.

We recommend entering your name as it appears on your government-issued passport. Once you have submitted your request, we are unable to make changes.

In addition to yourself, you may request credentials for up to five others. All credentials will be mailed to the same address.

Please allow at least one month for processing for North American addresses and five weeks for all others. We try to get credentials in the mail as quickly as possible and deliver them before your indicated departure date.

We cannot use an expedited delivery service, even if you offer to pay for it.

American Pilgrims does not share information from credential requests with any other organization or entity.
See our FAQs for additional information on the credential and the Compostela.